From civil aviation to FLYBOTS
13 June 2022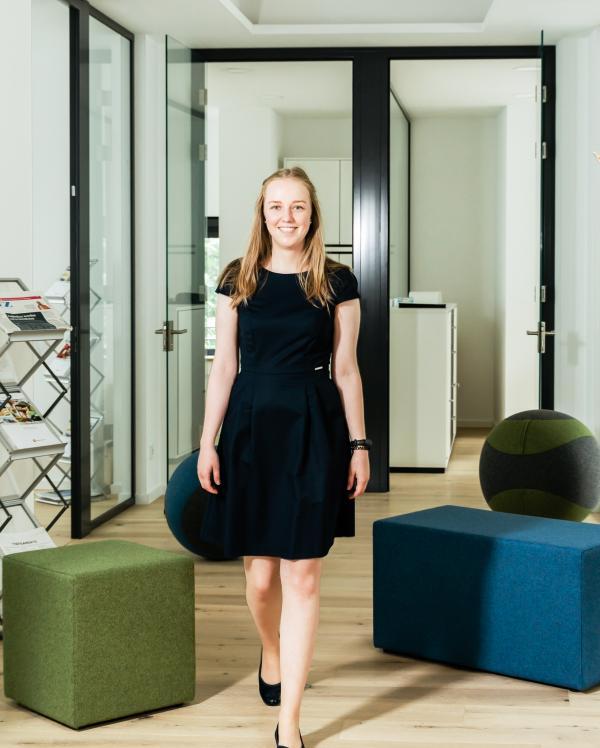 Hello FLYBOTS Community,
my name is Celina Kiesling and I have been working at LNC LogistikNetwork Consultants GmbH in the heart of Hanover since March 2020. At LNC, I am a project manager in charge of the state initiative Niedersachsen Aviation, which we have the privilege to implement on behalf of the Lower Saxony Ministry of Economics, Labor, Transport and Digitalization. The initiative then gave rise to the idea of a FLYBOTS platform. On November 25, 2021, the aerospace cluster launched the interactive platform FLYBOTS.INFO, which we have been continuously developing ever since. If you are a member of FLYBOTS.INFO, please feel free to send us your feedback on the website via email kiesling@niedersachsen-aviation.de. I look forward to reading from you and getting in touch with you.
Now you are probably wondering, what is FLYBOTS.INFO? What are FLYBOTS? Why does this platform exist? I would like to answer these questions.
By the term FLYBOTS we mean developments and commercial applications in the field of UAS (= Fly) in combination with robotic technologies (= Bots) to enable / offer special tasks / applications and services.
The state initiative has built the digital marketplace for commercial and cross-industry products, solutions and services for aerial robotics applications FLYBOTS.INFO to present the numerous application areas, industries and projects in Lower Saxony and Germany. The nice thing about FLYBOTS.INFO is: You can actively participate in creating the website! Become part of the FLYBOTS community and use the platform to present, network, inform and exchange.
The focus of FLYBOTS.INFO is on concrete applications for commercial uses of UAS and thus differentiates itself from other national and worldwide approaches that primarily support fundamental developments via technological innovations and research and development activities.
There are already numerous projects and applications, but only a few know about them. We would like to report on this platform about the latest trends of technologies, perspectives in the UAS field and about the latest projects. For this we need your support! If you are also active in the field of UAS or if you are interested in this topic, please tell us and the visitors on this platform about it.
See you next time!
More information and sources
Blogs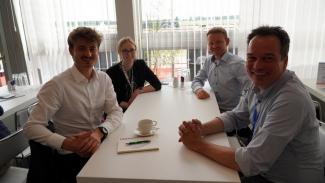 FLYBOTS Get together at ILA Berlin 2022
FLYBOTS get together at ILA Berlin on June 24th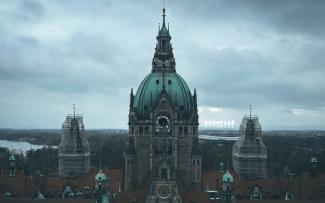 Hello (FLYBOTS) World
Hello dear FLYBOTS community, my name is Gilbert Linn and I have been working for LNC LogistikNetwork Consultants GmbH in Hannover since January 2022. I am employed as a research assistant and support the state initiative Niedersachsen Aviation and the interactive platform FLYBOTS.INFO.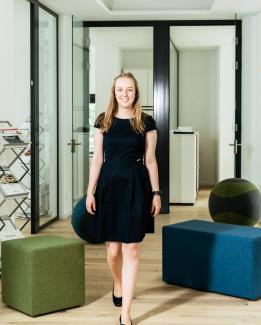 From civil aviation to FLYBOTS
From civil aviation to FLYBOTS